Mortgage and Refinance Shopping Tips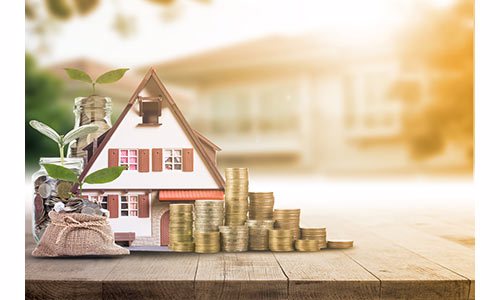 Even if you're not currently shopping for a home loan, these tips may help any friends or family you know who are refinancing or buying.


1. Don't pay a big fee for a pre-approval.

The most you should pay is for your credit to be pulled, and some lenders will not even charge you for that unless you end up going through them for the loan.
2. Do the math before paying discount points.
A discount point is a fee you pay at closing in order to lower the lifetime interest rate of the loan. One point equals one percent of the loan amount, and typically reduces the rate by .25 percent.
Since the lower rate results in a lower monthly payment, in order to see any net gain you need to keep the home for a while - until the total of what you've saved each month surpasses what you paid up front to lower the rate.
The Mortgage Professor website has a great tool
that helps you figure out when it's worthwhile to pay points. (Choose 'FRM' for a fixed-rate mortgage, and input both the 'points' and the 'no or low points' scenarios into the table to get a comparison.)
3.
Get quotes at the same interest rate.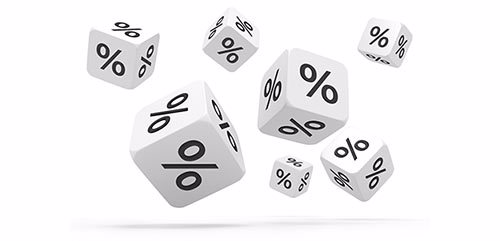 Comparing loan packages can be confusing when interest rates, closing costs, and any loan discount points paid up front all vary.
For example, which of these two loans is less expensive: Loan A, with 3.0 percent interest and zero loan discount points, or Loan B, with $2.875% interest and $1,500 in loan discount points?
Solution: Get quotes with either the closing costs or the interest rate held constant.
In the scenario above you could ask the Loan B lender for an estimate at Loan A's terms (a 3.0 percent rate and zero discount points). This allows you to see which loan is less expensive by comparing closing costs, the only remaining variable.
4. Don't cancel old credit cards.
Part of your credit score is based on how seasoned your credit lines are. This means it's a good idea to hold off on getting new credit lines if you can avoid it, and to hang on to old credit cards (even if you no longer use them).


5. APR isn't always the best tool.


Lenders are required to show you the APR (Annual Percentage Rate) because it includes the costs associated with getting the loan. This sounds like an easy way to evaluate loans, but it's not always that simple.
A loan might have a higher APR because the buyer paid discount points to lower the interest rate. This means the lower monthly payments could make that loan the cheaper option after a certain amount of time has passed. (The Mortgage Professor tool linked to in #2 shows you exactly when that will happen.)
6. Keep some cash handy.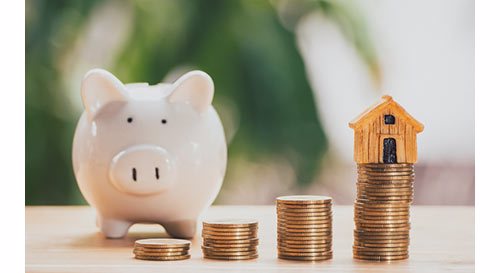 Buyers sometimes leave themselves short of cash because they think they need to pay off as much debt as possible before applying for a loan. In reality, most lenders want to see some cash reserves on hand, so check with a mortgage professional before making any big moves in that regard.
7. Use credit. (Even if you don't need to.)
This flies in the face of some popular advice, but lenders want to see a track record of how you handle credit. Using a card to buy even just one cheeseburger or a tank of gas per month is enough to establish a history.
(Buyers with zero debt and large cash reserves are sometimes astounded when they have trouble getting pre-approved for a loan simply because they haven't used credit for a while.)
8. Keep time frames the same between loan estimates.
Part of what you pay when a home closes includes "prepaid expenses". These are non-loan-related costs such as several months' worth of insurance and taxes that the lender requires you to pay up front as a buffer.
When comparing loan estimates, take into account the number of months used for prepaid expenses.
A lender who uses two months in their estimate will have a much lower "cash required at closing" number than the lender who requires six months of prepaid expenses, but this is not a reflection of the actual loan cost.
9. Check your credit report for errors.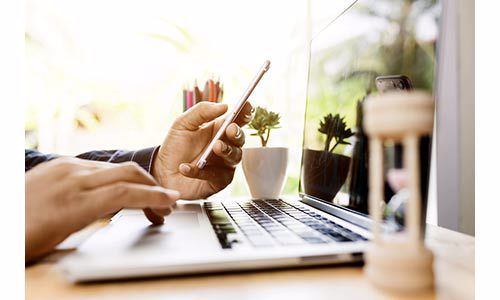 The only official place to get your credit report (not your score) for free is
AnnualCreditReport.com
. You're entitled to one report per year from each of the three big credit bureaus.
10. Don't buy the wrong credit scores online.
Did you know that many of the credit scores advertised for sale online are simply "educational" scores? Even though they may be sold by the three main credit bureaus (TransUnion, Experian and Equifax), educational scores are not the FICO scores used by lenders.